The Shop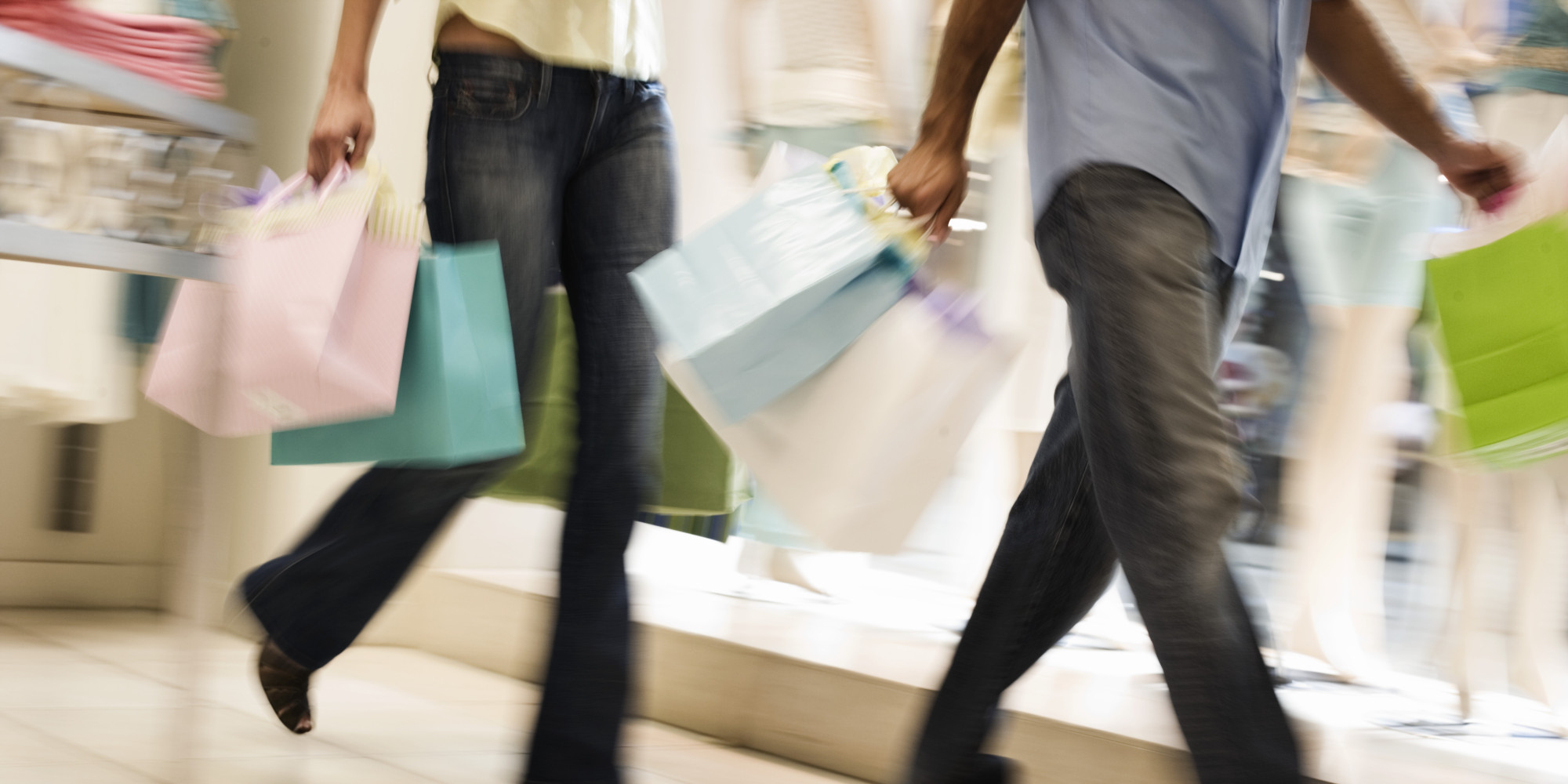 Shop - the Bellson Mall - Bellsonia !

TAKE NOTE: On items w/ options (size, title, etc), be sure to select on the dropdown 1st, BEFORE clicking "Add to Cart". If Cart doesn't display the right choice, click "Remove" from Cart & start again.
Drumsticks
Announcing! ... LB Legacy
Stick-Tag-Card Combo
Drumsticks, Door Tag and Download Card
A Drummer's Treat! Get motivated with …
Drumsticks – Zildjian Louie Bellson Artist Series Signature Drumsticks with Legendary "Saturn Ring" tip designed by Bellson himself!
Door Tag – for your practice room. 2-sided, LB logo & humorous msg on reverse.
Download Card – download a full (big-band) album: "Louie & Clark Expedition 2"
Play along with an LB album using LB sticks while protected by Bellson door tag!
3-item Combo only $15
(Click CHARTS Poster for details.) (Browse merchandise below.)
Vintage CDs
"Celebrate a Maestro"
LB90 design on military green T-shirt

Unveiled at NAMM 2015 Power Wrist Builders booth
Click shirt, then click resulting image for HUGE view!
Misc. Bellson T-Shirts
T-SHIRT:
white design, Bellson band logo
_____________________________________________________________________
DrumWife
&
DrumMom
Boutique
Hey Drummer -- Got Wife? Got Mom?
Unique gifts with a clever byline
Art Print - Louie Bellson, by Merryl Jaye
A dynamic new portrait of
Louie Bellson
by celebrated painter, Merryl Jaye. She has vividly rendered her subjects of preeminent jazz greats as she captures on canvas the emotion and spontaneity of jazz in live performance.
(For larger view, click pic.)
8.5"x11" Art Print
Art Print - 4 Legendary Drummers, by Michael DelPriore
"Gone but not forgotten"
ART PRINT
Four legendary drummers who inspired each other
(11"x14" giclee on canvas)
by Michael Del Priore ~ —DelPriorePortraits .
This national award-winning portrait artist has painted more than 600 portraits in his 20-year career. His works grace state capitols, supreme courts, universities, boardrooms, private collections.
Click this pic: See satisfied customers! -->
Shipping
Ship costs stated for US only. For international, contact Mrs. B at bellson_1@att.net.
The Cookie Garden
A dozen gigantic, scrumptious cookies baked to order. Three Bellson-designed packages to choose from. Bonus! Free CD download card enclosed with these 3 designs.
Click: Banner or The Cookie Garden


_______________________________________________________
Power Wrist Builders™ has unveiled these precision-made metal practice drumsticks.
"Peace and Love, Louie Bellson"
Dedicated to Louie Bellson, each pair is engraved with his favorite salutation, his signature and a unique PWB serial no. Case/Pad accessories available.
Notes: Wooden Gift Box sold separately.
The "Desk Set" (not shown) incls. stick grooves on one side & practice pad on the other.
To order, click the Photo above.
For all models, click Catalog .
Call for fast service! (800) 645-6673
_______________________________________________________
Books
Books by Bellson (click)
Bellson in Other's Books (click)
including two of Mrs. B's favorites!
(for more info, click book covers)